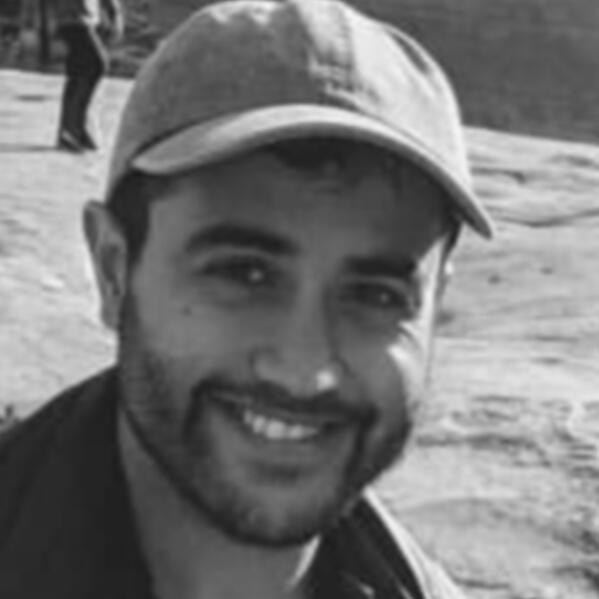 Hi, I'm Kanav Jain.
---
I turned down a scholarship to med school to build technology products for healthcare providers and their patients. Now, I want to help founders do it better than I could.

Currently at NYU Stern getting an MBA in Finance, Accounting, and Innovation, and consulting with startups as an InSITE Fellow.

Before this, I led mobile products at Doximity. I've done time at Epic, Memorial Sloan-Kettering Cancer Center, Emory University, and Georgia Tech.